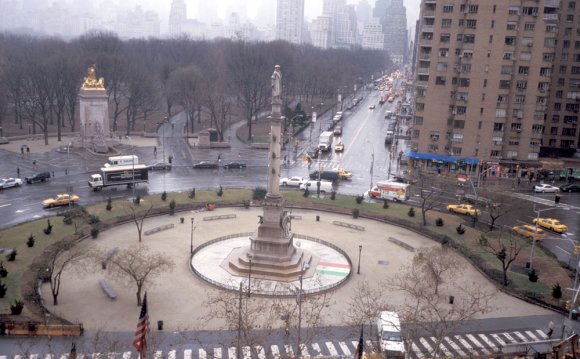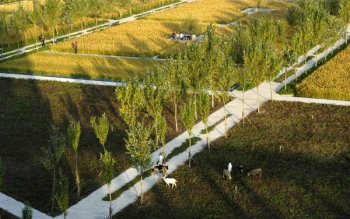 2. Landscape Assessor
Landscape assessors estimate the positive and negative qualities of new landscaping projects. They study the existing environmental components, such as relief, infrastructure, waters, flora, as well as the possible long-term effect of the project on them. Thus, they explore whether certain projects should be accomplished or not.
3. Environmental Designer
Environmental design involves multidisciplinary experts in the fields of urban planning, landscape architecture, and architecture. Environmental designers emphasize environmentally conscious techniques and materials in order to find the balance between functional and ecological demands when designing new constructions.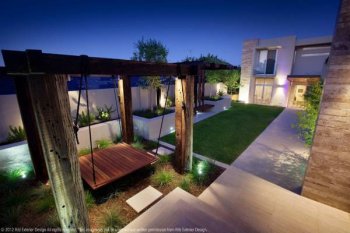 4. Residential Landscape Architect
Residential landscape architecture is based on the respect for the environment and the need to create outdoor living spaces that highly improve clients' lifestyles. Residential landscape architects design natural land areas in and around neighborhoods, houses, and other residential areas. They are concerned with some specific aspects of each project, such as the client, the site, the home, etc.
5. Nursery Grower
Nursery growers cultivate trees, shrubs, and flowers for sale or use in parks and landscapes. They tend to plants throughout their growth by transplanting, pruning, watering, and fertilizing them, and can also interbreed plants. Some nursery growers own their small business, while others work for large nurseries that supply plants to garden centers or large landscaping companies.
Related Articles:
6. Academic Career
Theory and practice: Which one fits you best? If you are interested in research, administrative responsibilities, or teaching, an academic career path may be your perfect decision. As an academic, you will be expected to come up with ideas for original research, to gather information from relevant sources, to publish reports, etc.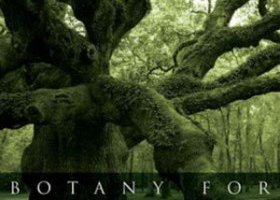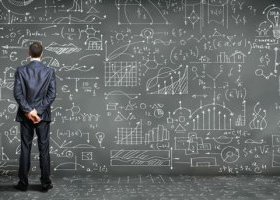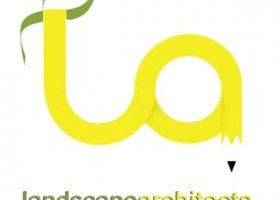 Source: landarchs.com
Share this Post