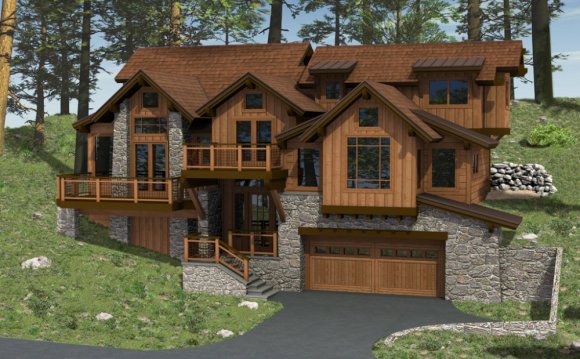 The firm designing The Commons, a new park in downtown Minneapolis, was given the nation's top award for landscape architecture in 2016.
Cooper Hewitt Smithsonian National Design Awards announced last week the winners of all 11 design categories, naming San Francisco-based Hargreaves Associates to the top spot in landscape this year.
The annual awards launched in 2000 as an official project of the White House Millennium Council and has continued on as an educational outreach tool to encourage innovative design that has a positive impact on the public.
The Hargreaves name has risen in prominence in the Twin Cities for its role in designing the park, currently under construction, next to U.S. Bank Stadium. Last year's winner in the same category was Minneapolis-based Coen + Partners, a landscape architecture firm located in the Warehouse District.
In the award description, the jury wrote, "Hargreaves Associates has been at the forefront of landscape architecture for over thirty years and is globally renowned for the transformation of neglected urban sites, waterfronts, and campuses into memorable places that have become icons for their cities."
Development of The Commons is well underway. The Minneapolis conservancy running the effort has raised nearly $14 million of the needed $22 million to bring Hargreaves' vision to fruition.
"We are thrilled to be the recipients of this prestigious national award, " said Mary Margaret Jones, senior principal, in an email. "In the midst of a rapidly changing part of the city, the Commons will help catalyze urban vitality as host to daily life and special events."
Source: www.startribune.com
Share this Post