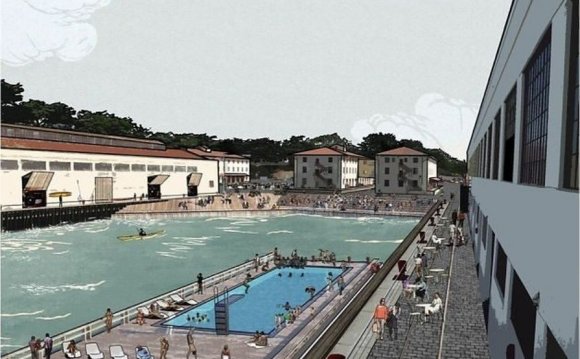 Description of Job:

Lose & Associates, Inc. is currently seeking someone with 3 to 7 years' experience to fill a Landscape Architectural position in our Atlanta area office.
There is the opportunity to work on international projects, with potential for international travel, as that part of our design market continues to grow.
Projects will predominantly include recreation and public infrastructure projects across the eastern half of the United States.
Job Requirements:
• Bachelor's Degree from an accredited university in Landscape Architecture.
• Ideal candidate will have 3-7 years of professional experience.
• Ideal candidate will have strong technical knowledge of construction materials, construction detailing, grading, construction layout materials and common construction document development for commercial and public infrastructure projects.
• Ideal candidate must be a good writer and have strong computer skills.
• Must be proficient in AutoCAD, Excel, Adobe Creative Suite and/or other graphics software.
Salary & Benefits:
We offer a competitive compensation plan and excellent benefits package. Salary is commensurate with experience.
Source: gaasla.org
Share this Post