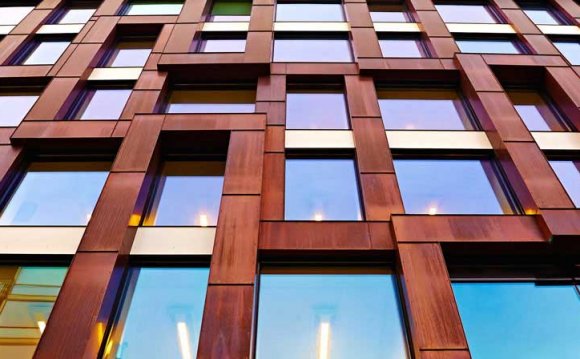 Architects design new buildings and the spaces around them, and work on the restoration and conservation of existing buildings.
Salary: £27, 500 to £90, 000 average per year Hours: 35 to 40 per week
1. Entry requirements
You'll need to complete:
Entry requirements vary, so check these with course providers directly. You'll also usually need a portfolio of your drawings, sketches and photographs to get onto a course.
2. Skills required
You'll need:
design and drawing skills
a methodical, logical approach
analytical skills
excellent maths skills
communication and negotiating skills
IT skills
3. What you'll do
You'll create designs for clients and you'll oversee building projects from start to finish.
Your day-to-day tasks could include:
creating detailed technical plans using computer-aided design software
creating a plan, following building laws and safety regulations
working towards budgets
managing construction
choosing materials
checking building work and progress
On larger jobs, you're likely to be part of a team alongside other architects and architectural technicians or technologists.
4. Salary
Starter: £27, 500 to £35, 500 (qualified)
Experienced: £34, 750 to £44, 000 (senior architect)
Highly Experienced: up to £90, 000 (associates, partners and directors)
These figures are a guide.
5. Working hours, patterns and environment
You'll usually work 35 to 40 hours, Monday to Friday.
You'll work in an office or studio. You'll often travel to sites and have meetings with clients, planning departments and builders. When visiting sites, you'll wear protective clothing.
6. Career path and progression
If you're working for a private architectural firm, you may be able to move up to become a partner or associate.
Source: nationalcareersservice.direct.gov.uk
Share this Post