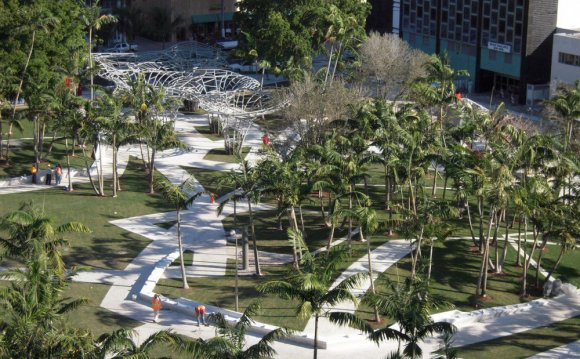 Technical – Other
Orlando, FL
Universal Creative is the planning and development division of Universal Parks and Resorts™, which is one of the many businesses within NBCUniversal™. We are ideally situated in Orlando, Florida, which has become widely known as the theme park and resort capital of the world. We are responsible for the design, development, and delivery of all resort and theme park concepts for all of Universal vacation destinations worldwide – Universal Orlando Resort, Universal Studios Hollywood, Universal Studios Japan, Universal Studios Singapore, as well as new destinations planned for Europe, Asia, and the United Arab Emirates. Join us if you want to collaborate, innovate, develop, and deliver the most compelling entertainment experiences imaginable that drive growth for the Universal brand around the world. Responsible for Resort wide component design to management for site planning and area development of new, existing and international projects.
MAJOR RESPONSIBILITIES:
Provides land usage and area development/site specific designs and management for Resort wide projects, land use planning, accomplished with in-house support of the project team or various consultants. Configures layout components for Resort Wide sites of new Theme Parks, Hotels, or other components. Designs and manages the lay out with specific and detailed design phases of lands/building massing, water conveyance and retention, parking, open space, access/egress points, vehicular and pedestrian circulation, landscape areas, etc. into a comprehensive site plan or series of site plans and illustrations which sets the thematic environment. Manages phases of preliminary/master planning design through construction documents including the bidding process by coordinating with the project team, operations, consultants and project management staff. Determines and provides a contractor to support the field after the bidding process is negotiated through the general contractor or director to the owner for land use and the area development scope. Performs presentations and interfaces with the project team/project management staff during and at the completion of each phase to validate design intent and cost targets.
Performs planning/site development design and management for new Resort Wide components land uses. Researches and diagrams regional aspects for a new project such as: water constraints both on and around the site, Metro and vehicular access requirements and guest demands based on the demand for the in park capacity, parking requirements, utility requirements and routing, noise issues, understanding setback requirements adjacent land use constraints Works under the direction of the Senior Manager, Planning & Area Development Design. Presents design information to senior management and other team members.
Manages Consultants during design phases from concept through project administration.
Interfaces with governmental agencies and J.V. partners for the common goal of project intent.
Works within the team environment to establish and maintain common cost/schedule goals.
Interfaces with UPR International staff for on-going quality control of projects.
Source: www.universalorlandojobs.com
Share this Post