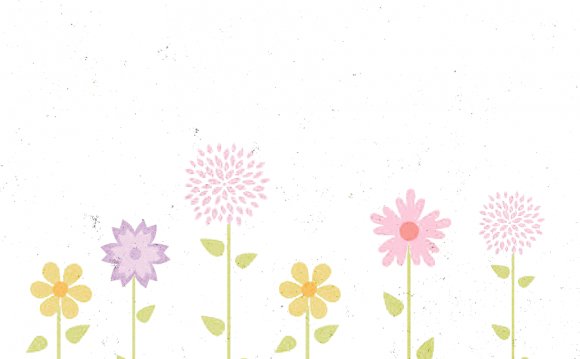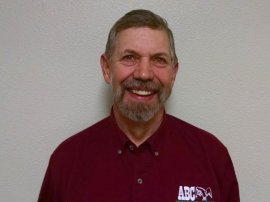 How does the free consultation work?
Our landscape designer will visit your property and perform a free inspection and consultation. They will review your needs, discuss solutions, and provide a free estimate.
There is no cost to receive the consultation, and whatever price you and your technician come up with for the project is the price you will pay.
Do your designers have a certain aesthetic?
Every designer brings their own flair and aesthetic to the table, but our goal is to give you the customer exactly what you want to beautify your property. Our designers will bend over backwards to design the perfect solution for you.
As with any aspect of our service, your needs come above all else, and we will not stop working for you until your expectations are met and you are satisfied with the result.
How does the design process work?
Our experts will perform a free inspection of the property and discuss your needs with you. Once the ideas are all ready, there will be a stage of design where our professionals will plan out and price your landscaping. Upon approval they will proceed to the "implementation" stage which will include the actual installation and landscaping.
After your property has been landscaped, we can come up with a maintenance plan with you, which may include a variety of different lawn services - mowing, trimming and fertilizing, etc. In addition, we will strive to do everything to make your solution drought-resistant to combat the hot dry summers in Texas, including the use of sustainable plants and materials. We are committed to your satisfaction and will be there when you need us to keep your property in top shape. We can also incorporate lighting.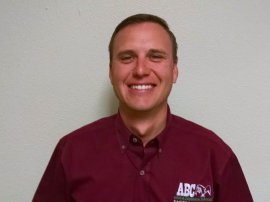 What about xeriscaping, low water usage landscaping, or stone and rock features?
Xeriscaping is gaining popularity here in central Texas because it's a beautiful landscaping treatment that's easy on the water bills. This approach to yard renovation also cuts down on weekend chores.
Drought-resistant shrubs, ground covers and flowers are low-maintenance alternatives to lawns that need regular watering, mowing and trimming. Bright Texas natives include pomegranate trees, bottlebrush and firecracker fern. These colorful plants are living proof that xeriscaping is about more than water conservation. It's a dramatic alternative to traditional lawns with unlimited design possibilities.
Additionally, Stone and rock features can add attractive elements to your property, and are extremely low maintenance compared to vegetation. With a combination of low impact plants, and a well-designed stone or rock feature, you can have a beautiful environment with a very low cost of upkeep.
Can sprinkler systems be incorporated into a landscape design?
Our experts are more than happy to incorporate some type of irrigation into your design. We do not normally install sprinkler systems from scratch, but we're happy to make repairs and adjustments to existing systems - especially in newly landscaped areas.
Additionally, many areas are getting away from conventional "spray-type" systems and going to drip irrigation for beds and planting areas.
Can you help with financing on landscape projects?
Yes. We work with Wells Fargo and can explain options for you on financing large landscaping projects through them.
Source: www.abchomeandcommercial.com
Share this Post