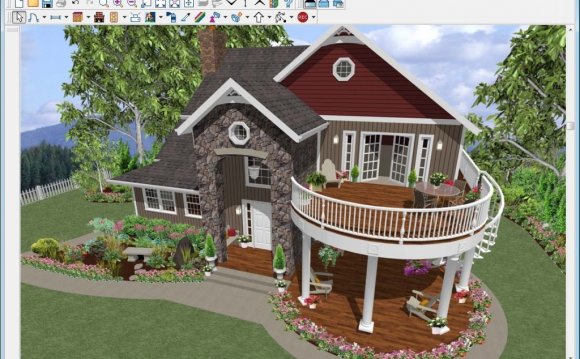 The Landscape Design and Planning major focuses on the newest integrative process of landscape design and planning needed to reverse the detrimental environmental effects of many past and current practices. Its two tracks, landscape design and landscape planning, give focus to the principal scales of practical landscape architectural applications. Sustainable landscape is a global and cultural imperative.
Landscape designers and planners use an array of practices and skills to meet this complex challenge in the creation of livable communities and places. Landscape designers and planners incorporative innovative and tried-and-true methods with new and diverse tools and technologies to transform and induce a new resiliency in the landscape.
The BED serves as an excellent foundation to prepare for the master of landscape architecture degree (MLA), the degree required to become a licensed landscape architect, or for the master of urban and regional planning degree. The Department of Landscape Architecture in the College of Design offers the MLA as well as the master of science (MS) degrees for students interested in research in landscape architecture.
Source: design.umn.edu
Share this Post