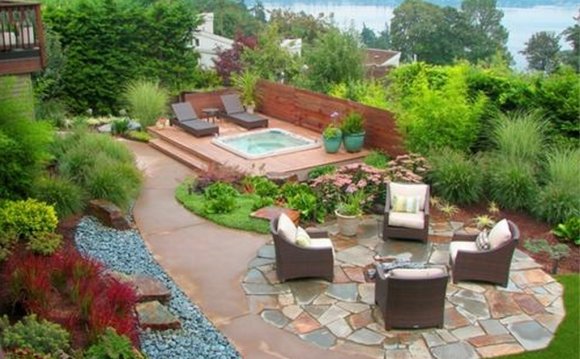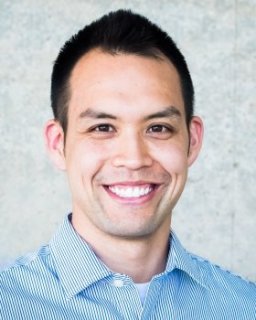 Why Buy Deck Design Software?
A deck provides an outdoor space that you can enjoy for years to come, and it improves the value and appearance of your home. If you are considering the addition, and especially if you are planning to do it yourself, you will need construction planning essentials such as deck design software. The best deck design software provides the planning tools you need to create an ideal outdoor space for barbecues and star watching. Our top three picks for the best deck building software are Realtime Landscaping Pro, Home Designer Suite and TurboFloorPlan 3D Home & Landscape Deluxe. To learn more, read our articles on deck design software.
Deck Design Software: What to Look For
The best deck planners have 3D technology, which gives you more perspective on the deck's dimensions and depth, and results in a better plan rendering than when using flat 2D drawings or blueprints. Look for design software that has a large selection of deck building materials and predesigned templates. It is important to use software that measures precise dimensions so you can estimate the building costs ahead of time. We used the following criteria to rank the best programs.
Planning Tools
Most deck planning software lets you enter exact dimensions. This lets you indicate the precise square footage of your building area so you can generate a cost estimate for your building materials. Our favorite deck design tools include predesigned sample plans and features that let you import photos and drawings. This way you do not have to start from scratch when creating a design. You can use the sample plans and rework them to fit your needs or import existing plans into the software.
Sunlight simulation features allow you to track where the sunlight will fall during different times of the day. This information helps you plan shade covers or pergolas and also aids with plant placement.
Look for deck building software that has image export features. This is useful if you plan to hire a contractor to do work. You can send JPG or PDF files for bids via email, and it serves as documentation for how you want the work completed.
Design Assets
The ability to use deck-building software without prior experience is key. Professional programs require specialized knowledge and they are difficult to navigate without prior experience, so look for design software intended for do-it-yourself deck designers with predesigned templates and drag-and-drop tools.
Software with a large plant library will let you enhance your deck plan with a border of plants and shrubs. A large library is useful, and lets you add the kinds of plants that are suited best to the specific climate that you live in. This prevents the loss of expensive flowers, trees and vegetation when the seasons change.
The best deck design software lets you choose from a selection of building materials, such as vinyl, wood and aluminum, in different colors. This allows you to try out a wide variety of styles and preview them from your computer screen before spending money. In addition, planning a functional deck involves the ability to accommodate your construction plans for uneven terrain. A good program lets you make terrain adjustments for uneven or sloped building surfaces.
Design Features
All of the software we reviewed lets you view your design in 3D, but several also allow you to create the design in 3D. With features like 3D drag-and-drop, you can import objects, such as furniture and plants and place them where you want in 3D perspective. This makes it easy to rearrange furnishings and other objects in your design.
Source: www.toptenreviews.com
Share this Post