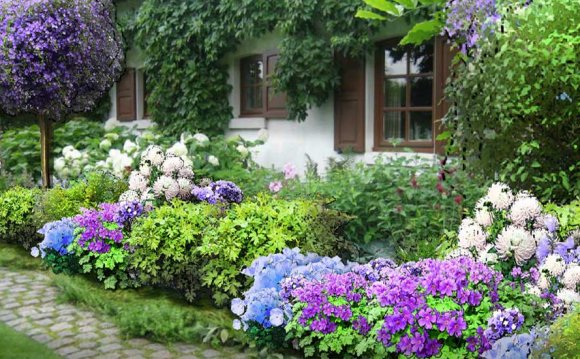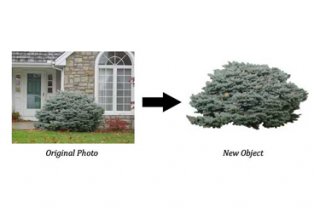 Import Your Own Pictures
Customizable Favorites
Powerful Search
Rendering Effects
Presentation Movies
Free Image Service
Import Your Own Pictures
Take a picture of anything and add it to the image library. PRO Landscape includes tools to help you cut out the background of the photograph so the object you add will blend perfectly with the new landscape.
Customizable Favorites
Create you own favorites for fast access to the objects you use most often.
Powerful Search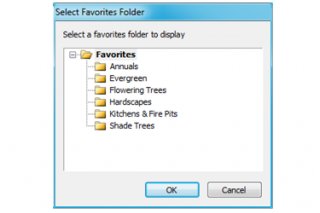 Search by common or botanical name, or by any attribute. For example, looking for a deciduous shrub that takes full sun and has red flowers in the spring – simple!
Rendering Effects
Turn your landscape designs into an artistic masterpiece in seconds. Choose from effects such as watercolor, color pencil, blueprint and more.
Presentation Movies
Create your own before and after movies in seconds that will surely impress any customer.
Free Image Service
If you don't want to crop the background from pictures you want to add we offer a free image service. Just send us your pictures, we'll cut them out for free and send you back the cropped images that you can add to your library.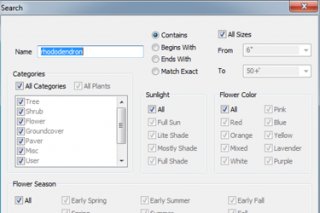 It's easy to show your customers what the project will look like one to 10 years from now. You can even "grow" the plants in the negative direction to show them what it will look like when they are planted, enabling you to make sure your customer understands exactly what it will look like the day the project is installed. You can even change the growth speed of any plant to get the most accurate effect possible.
Simple, Yet Sophisticated Hardscape Tools.
Draw retaining walls to any shape, even slope a wall into a hill. Or create custom pavers in any shape and tile pattern!
Transfer Your Photo Imaging Designs to CAD.
Save time by transferring your plant pictures to CAD symbols right on your drawing.
Linked CAD Symbols
With a shared database any changes you make to an object such as sizes or pricing are shared between photo imaging, CAD, proposals and your tablet app.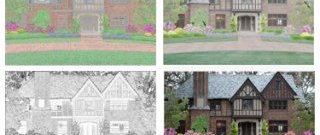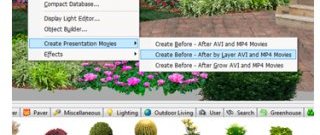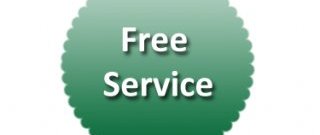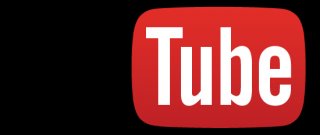 Source: prolandscape.com
Share this Post