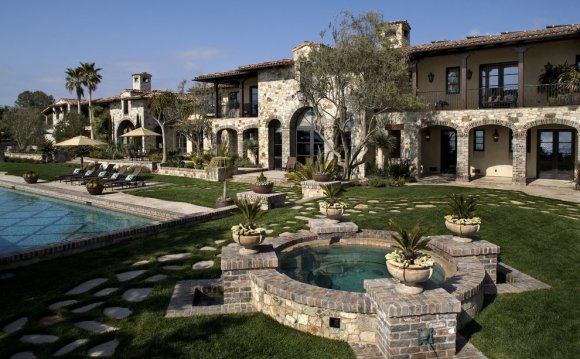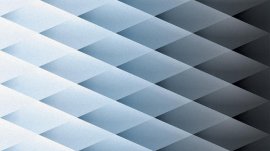 Design is always changing, and with tech and design increasingly aligning, we're arguably headed to the most radical period of change in design history. How radical will the design landscape of 2020 be, then?
To find out, we asked five elite studios—each and every one a member of Fast Company's Most Innovative Companies list—to give us their predictions for the near-future of design. Designers from Ammunition, Herman Miller, Code and Theory, and more gave us their thoughts on everything from the future of the office as cathedral, to the rise of the designer CEO.
Here's what they all had to say.
As leaders and organizations increasingly understand the ability of designers to use their talents and perspective to expose opportunities and understand and solve complex problems, designers will officially be called on to move outside the traditional boundaries of what a design effort is, into the true definition of businesses, and be responsible for exposing and building new markets. This happens today—we do this [at Ammunition]—but what will be new is that we will have tacit permission to play. — Robert Brunner, Founder, Ammunition Group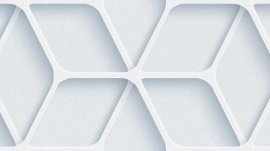 As everything becomes a connected device over the next five years, you'll see a crumbling of the wall between graphic designers, technologists, interfaces designers, and so on. To design the cross-platform experiences of the future, everyone's brains will meld together. I see Jony Ive taking over software design at Apple as the way things will continue to happen in the future; the distinction between industrial design, digital design, and system design will continue to blur. — Mike Treff, Managing Partner, Product Design Group at Code and Theory
The Internet of Things usually refers to technologies like Nest and Fitbit, but one does not make something "smarter" simply by placing a circuit board in it and connecting it to a network. There will also be vast ramifications for the way we design products and spaces. The converging requirements of aging baby boomers and technology-embracing millennials will lead designers to focus on where product design and architecture intersect and inform one another to create better outcomes. — James R.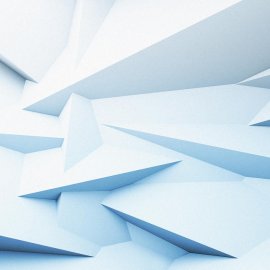 Wisniewski, Senior Associate - Architecture, Michael Graves Architecture & Design
Self-learning options for designers in tech will outpace offerings from universities and colleges. Because the knowledge required to design in the medium of technology continues to expand and evolve, real-time learning will be more important than what a college course can teach in a perfected, hermetically sealed form within the span of a semester or quarter. Options to keep with the pace of learning will expand through Starter League, Codecademy, and General Assembly. — John Maeda, Design Partner, Kleiner Perkins Caufield & Byers
More and more, individuals trained in design will hold leadership positions. But not all will be qualified. It will always take a broad understanding of a business and the vision and strength to take it somewhere. But strong business skills combined with design training and talent will become a potent combination. Not all will be successful, but a few will kick ass. — Robert Brunner, Founder, Ammunition Group
Source: www.fastcodesign.com
Share this Post