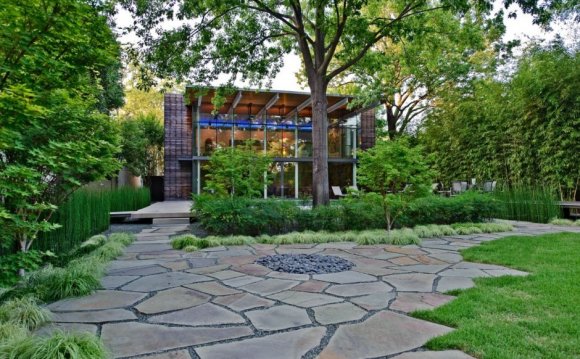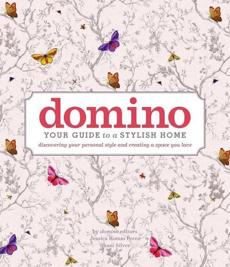 "Modern Living: Scandinavian Style" (teNeues) is an exploration of Scandinavian design, and the best part about it is the diversity of looks. Sometimes — on this side of the Atlantic, at least — the Nordic design approach is interpreted as white floors with white walls and scattered bold-colored items. In a series of chapters organized by room, author Claire Bingham does a nice job of explaining what the style is (simple and uncluttered) and how different people implement it. The DIY projects listed in each section are hit or miss, but the large photos, some of which spread across two pages, are striking.
"A Touch of Farmhouse Charm" (Page Street Publishing Co.) by Liz Fourez, the woman behind the Love Grows Wild blog, is for those who don't necessarily want to sit down and read, but instead want to do. The book includes 70 DIY projects at beginner, intermediate, and advanced levels.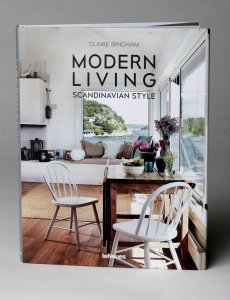 Some projects require the ability to wield a saw or a nail gun, but for others, knowing how to use a paintbrush is the only skill needed. The book is not much more than a list of projects and pictures, and it's kind of great that it doesn't try to be.
If it's not so much the interior you're looking to explore, "Gardenista: The Definitive Guide to Stylish Outdoor Spaces" (Artisan), by Michelle Slatalla and the editors of the Gardenista blog, is right up your alley. There really is something for anyone interested in horticulture and outdoor living — stylish gardens and exterior spaces, DIY projects, a shopping guide to top products, and expert tips.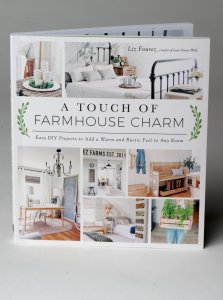 Bonus: Several Cape Cod gardens are featured.
Get The Weekender in your inbox:
The Globe's top picks for what to see and do each weekend, in Boston and beyond.
HGTV fans will no doubt be familiar with designer Nicole Curtis, the host of the show in which Curtis spearheads the renovation and restoration of old homes to their former glory. Her book, "Better Than New: Lessons I've Learned From Saving Old Homes (and How They Saved Me), " documents behind-the-scenes moments from these projects, but pairs them with lessons from her life — from her time as a waitress at Hooters, as a cleaning lady, as a home flipper, and as a TV-show host. The photos are a bit small, and the writing is not quite eloquent, but fans — and there are a lot of them out there — will love getting to know Curtis's life in relation to the houses from her show.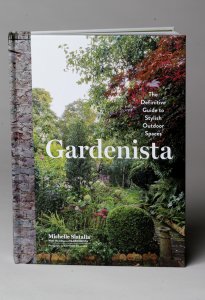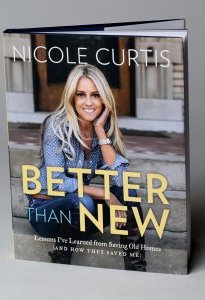 Source: www.bostonglobe.com
Share this Post