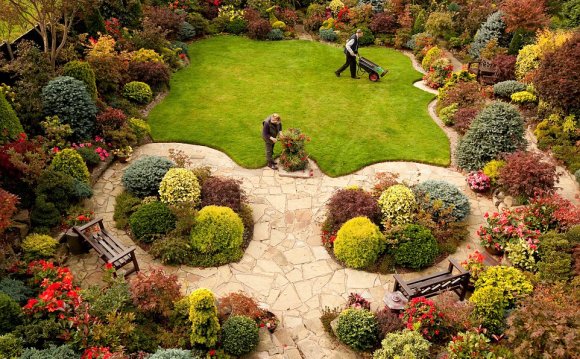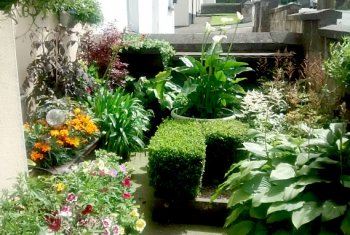 The wait is over. here is the shortlist of entries vying for the title of Best Garden in the South West 2016. The Western Morning News and Trago Mills have received entries from fabulous gardeners across the Westcountry who are rightly proud of their beautiful plots. Entries have included bijou city courtyards, floral front gardens, rural idylls and lovingly tended hideaways.
Judge Paul Stone will now peruse the shortlist before selecting his final three. Mr Stone said: " "Now comes the toughest part - to decide on the three gardens to visit as the finalists.
"It's a fine thing to celebrate great gardening in the South West and I've not been disappointed with the obvious love, achievement and ambition of this year's entries. My thanks and congratulations to every entrant and I wish you all the best and that your gardens continue to thrive.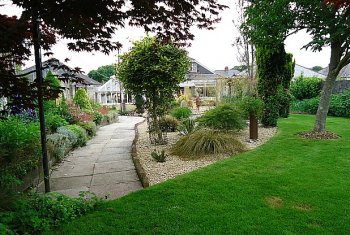 "It's desperately difficult to say everything about a garden in a couple of photos and the information you gave was vital in making the final choices. "I'm sorry you can't all be winners but I can assure you the competition was to a very high standard"
The winner of the Best Garden in the South West competition will receive £1, 000 Trago Mills vouchers and a two-hour consultation with Paul. The two runners up will each receive £100 Trago vouchers.
Paul Stone, based in Falmouth, is an award winning designer who has been creating stunning gardens for more than 30 years including the show gardens at the Trago Garden Park, Newton Abbot.
The top ten gardens in the South West (in no particular order):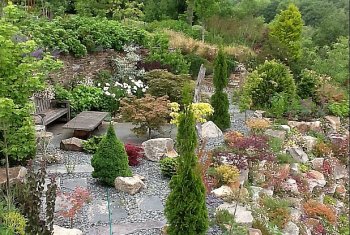 Sharon Armstrong, St Austell, Cornwall. The garden is my husband's pride and joy. He spends many hours after work here and enjoys his gardening immensely. All our neighbours stop to chat and admire his garden and comment on how uplifting and beautiful it is to see.
Mr and Mrs G Burns, Elburton, Devon. Twenty years ago the garden was a wilderness of brambles, bindweed and fly tipped rubbish including a buried car. Over that time we have developed the garden piecemeal with no real plan for its eventual appearance, all we knew was we loved gardening.
Kay Price, St Dominick, Cornwall. I started the garden from scratch on this 0.25 acre sloping site and it has now reached 5-years maturity. I wanted to produce all-year-round colour and texture with vistas to frame stunning views of the River Tamar.
Rosemary and Michael Wilson, Kingsbridge, Devon. The garden has only been developed since we retired after I saw a picture in a magazine which inspired us. It has been wonderful therapy. We love our garden.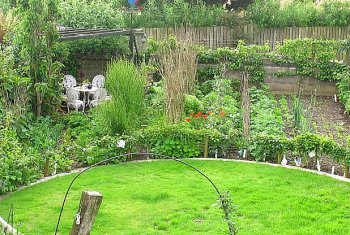 Tony and Kerry Marr, Penzance, Cornwall. We have shaped and planted a nine- acre piece of amenity land, covered in brambles and compact rushes, by finding out what will grow and what won't. We have grown from having zero gardening knowledge to still learning.
Jacqueline Field, Crediton, Devon. I'd sooner give up breathing than give up my garden. I don't profess to be an expert, it's been a process of trial and error and learning what grows best. I spend every hour I can tending it.
Rev. Ian Graham-Orlebar, Bickington, Devon. The garden has many places for people to sit and think.
Richard & Virginia Holmes, Cullompton, Devon. We have created the garden from scratch over 20 years. This is a part of the garden we think uniquely blends with nature. It is very special.
Carole Menzies, Kingsteignton, Devon. My garden is made up of several small areas each with its own theme. It has taken my husband and I several years to achieve and we have planted several trees and shrubs for birds to roost in.
Mrs J Anderton, Axminster, Devon. I have flowers at the front garden and veg growing at the back. I enjoy doing my garden and enjoy the comments people make when they pass by.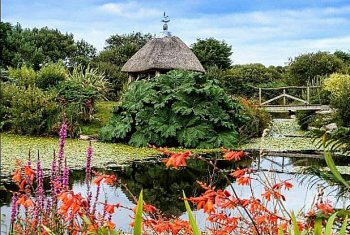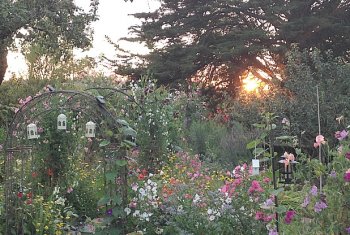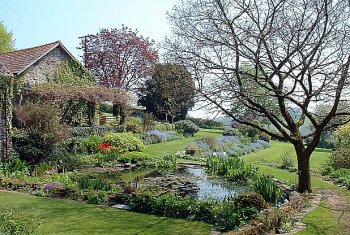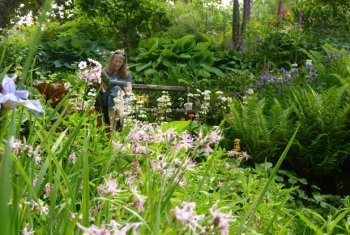 Source: www.plymouthherald.co.uk
Share this Post