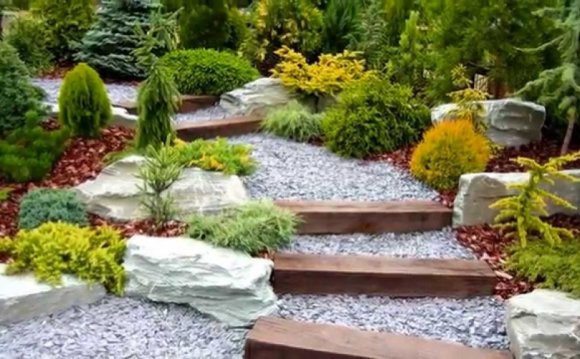 Use the link to get your first issue free when you subscribe to Garden Design magazine. This will get you 5 issues for the price of 4.
We have so much in store for you in 2017: small gardens with big ideas, a globetrotter's kitchen garden, a home orchard, insights and tips from a lifetime in design from Steven Stimson, amazingly colorful dry gardens in Spain, a stunning presentation of American trees, as well as plant stories about hydrangeas, daylilies, and pumpkins...plus so much more. Many of our stories are presented gloriously in over 20 full pages because we have no advertising. If you love photography, you'll love Garden Design. The vast majority of our subscribers keep every issue.
Reader Comment:
I saw a copy of Garden Design magazine late last year and was impressed with the in-depth articles and the beautiful photography. This past spring I became a subscriber and love every single page. It is beautifully presented and I love that there are no ads. I don't subscribe to too many magazines, but Garden Design is worth every single penny. I highly recommend it.
Source: www.gardendesign.com
Share this Post