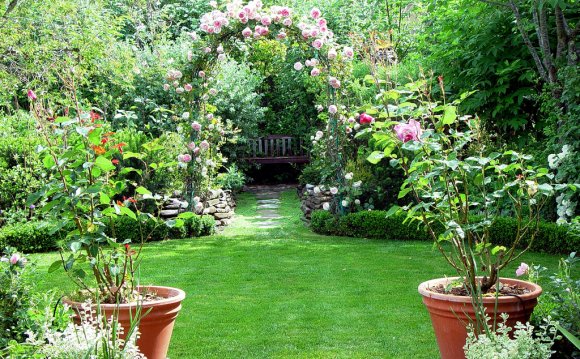 I attended one of Meyers' workshops, held in DIG Garden's urban courtyard, and learned how to create a living succulent picture.
Meyers offers these design tips to get your creative ideas growing:
- Keep the price down by using an inexpensive flea market picture frame and free cuttings of succulents from your garden.
- Choose varieties that stay small. "Many hens-and-chicks, Echeveria, and sedums are great for this purpose, " Meyers says. "You won't have to worry about them overgrowing the small space."
- Limit your palette to three or four colors. Select different varieties of succulents within that color scheme.
- Create a river of color through the picture. Form a diagonal swath of one color, either with one type of plant or different varieties in that color scheme.
- Give your picture a focal point, such as a cluster of succulents or a singular large specimen such as Aeonium. "It will eventually outgrow your picture, " Meyers says. "But you can always pull it out and add something else later on."
Source: www.bhg.com
Share this Post