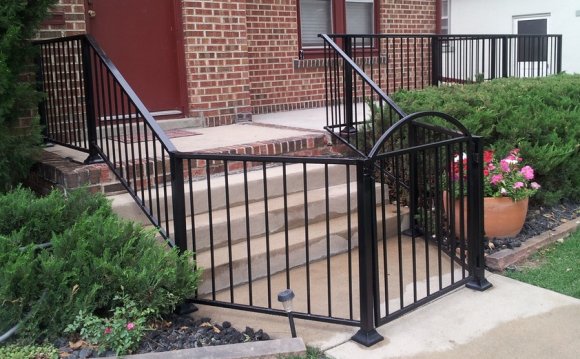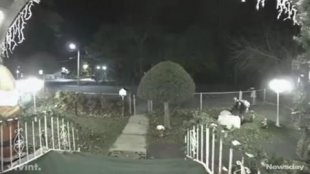 Edison Sepulveda, of Central Islip, posted a video to Facebook showing someone stealing a giant snowman holiday decoration from his grandparents' front yard on Monday, Nov. 28, 2016. (Credit: Facebook)
A real-life Grinch has deflated a Central Islip family's holiday spirit.
Edison Sepulveda, 25, recorded a woman stealing an inflatable snowman from his family's festive front lawn around 1 a.m. Monday, he said.
Sepulveda posted the footage, which was recorded on a security camera placed outside the home, to Facebook that same morning. He said he was hoping someone would recognize the thief, who's seen removing the stakes securing the 6-foot-tall snowman and carrying it away.
See alsoRecent LI mug shots DataLI crime stats
Sepulveda said his 80-year-old grandfather, Rafael Chacon, has put the snowman, worth about $100, and other decorations on their front lawn every holiday season since they moved into the house 13 years ago. This year he also decorated the house with Christmas lights, garland and an inflatable Santa.
"I'm disappointed, " Sepulveda said. "We always put up the decorations, that's the thing to do during this time, to get into the holiday spirit and all."
Source: www.newsday.com
Share this Post