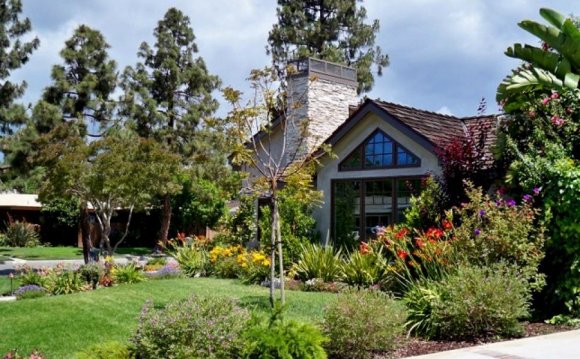 If you were to look up Curb Appeal in the dictionary, you would see a picture of this project. This welcoming front porch/entry project beckons passersby to "come sit a spell" but it didn't always look like this.
White Oak Saved
"Do no damage" was the motto on this project. The designer made sure special attention was given to the White Oak in the front yard. Since this is a west-facing home, shade is essential. Rather than dig down the required depth to base the paver walkway, the sidewalk was raised slightly to minimize the potential damage to the root system. The decades-old tree received special care throughout the project and is thriving today.
Landscape Design Details
Natural stone steps (Fond du Lac) and a paver walkway (Anchor Slaton-nontumbled) lead visitors to the front door. A front garden of shrubs and perennials softens the hardscape and provides color throughout the year.
Source: southviewdesign.com
Share this Post