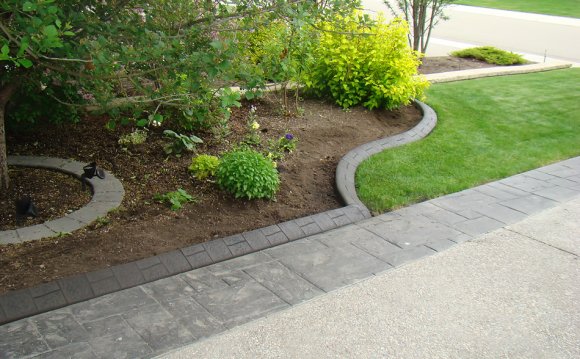 Some mahonias — leatherleaf mahonia (Mahonia bealei) and selected cultivars of M. x media — bloom in winter; these shrubs are hardy in USDA Zones (6)7 to 9. A close relative, Oregon grape holly (M. aquifolium) flowers in early spring and is hardy to USDA (4)5.
The ultra-fragrant flowers of many daphnes, including Daphne bholua 'Jacqueline Postill', appear in midwinter. 'Jacqueline Postill' is evergreen. USDA Zones 7 to 9.
The flower buds of Pieris japonica persist from fall through winter. Give this evergreen shrub moist, well-drained, acid, organic soil. In the South, site it in shade. USDA Zones 4b to 7.
The so-called Christmas rose is actually a hellebore (Helleborus niger), and for areas of the country where winter flowers are a rarity, hellebores are a delight. These long-lived perennials love shade or dappled sun and moist, organic soil; there are thousands of cultivars in a range of colors from white and cream to pink, rose, burgundy and light green. USDA Zones 4 to 8.
Winter jasmine (Jasminum nudiflorum) blooms in January, making it a great candidate for creating a mid-winter color splash on retaining walls and banks. Hardy in USDA Zones (5)6 to 10.
The coppery orange flowers of 'Jelena' witchhazel (Hamamelis x intermedia 'Jelena') appear as early as January. The shrub also offers orange-red fall color. Hardy in USDA Zones 5 to 8.
The red river lily, or Kaffir lily (Schizostylis coccinea) typically blooms in fall but you can still expect to see them reappear on mild days through midwinter. In the wild, these perennials occur in wet areas. USDA Zones 6 to 9.
Source: www.hgtv.com
Share this Post