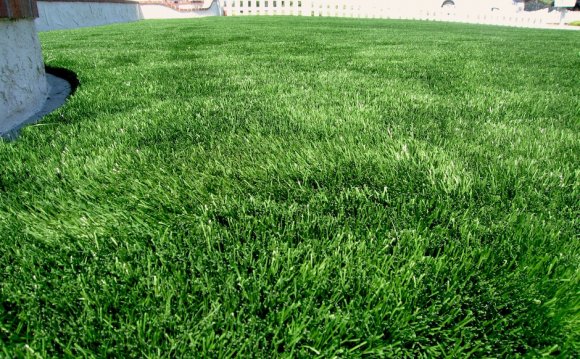 LXR® SERIES The most authentic turf solution yet for residential landscaping.
The LXR® series is the newest addition of residential turf grass lawns on the market. Artificial Turf Supply is one of the first suppliers to carry and distribute this residential artificial turf product nationally. Unlike our commercial turf grass series, LXR series delivers the cost-saving advantages of residential artificial grass turf, it is also made up of the newest, most realistic artificial grass yarns and fibers on the market today, the LXR® series is the most authentic synthetic solution for artificial turf for homes yet. For cutting edge artificial grasses that will keep people wondering, the LXR® series artificial grass is the best residential artificial choice for you.
The finest quality and highest specifications for residential artificial grass applications.
Beautifying a variety of landscapes while having a positive environmental impact, the XPR series is the perfect artificial residential turf solution to an increasing demand for economical, ecological alternatives to conventional landscapes for residential, commercial and municipal sectors. Specifically designed for residential use, the XPR series represents the cost-saving advantage of artificial lawns as well as the finest quality and highest specifications for non-athletic applications.
Source: www.artificialturfsupply.com
Share this Post