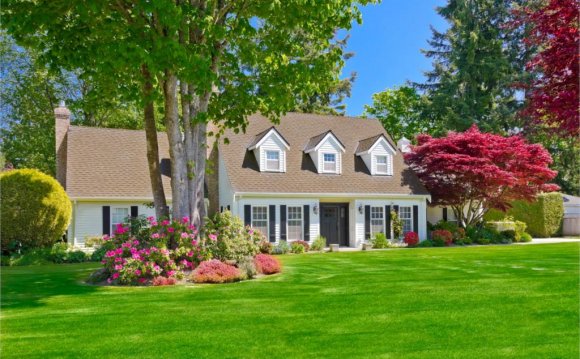 Sometimes it's time to say goodbye. Are you ready to change out your water-thirsty landscape?
Picture your life after the breakup: a beautiful garden haven on a hot day; a garden with a small lawn for kids or pets, surrounded by plants that celebrate the seasons of the San Francisco Bay region, including our dry summers. Perhaps your garden includes sculpture, or a small recirculating fountain. Maybe it includes a bench for reading, or has plants that attract hummingbirds, or has a patio for enjoying al fresco meals with your family.
Summer is the perfect time to plan your garden. Here are some WaterSmart examples from homes around the Bay Area to get your gardening juices flowing!
Get started
EBMUD can help
Get cash for grass. Your lawn breakup can be eligible for a rebate of .50 a square foot, and .25 more for drip irrigation. Mail in an application before your yard revamp. Pick your plants. EBMUD's Plants and Landscapes for Summer-Dry Climates is a great resource. With more than 500 photos, you are bound to find what types of plants and styles of landscaping inspire you the most. Plants were selected by local experts for their beauty and resilience.
Source: www.ebmud.com
Share this Post