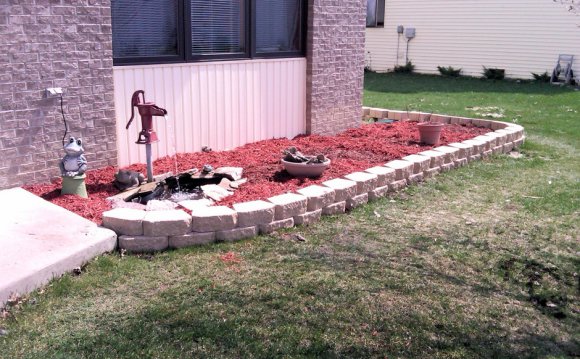 BOISE, Idaho - When Pat Telleria envisioned the house that would be his home for more than 20 years, that vision included defensible space and Firewise landscaping methods. Today, June 30, 2016, his house still stands, and his principles in practice paid off as the Table Rock fire evaded his home as it consumed thousands of acres in the Boise foothills.
In fact, he was so confident, he stayed in the house with his family as the fire burned around it.
"My wife was quite anxious. I said, 'you know... the safest place is right here.' And it was, " said Pat Telleria, who also owns the Barber Hills Nursery, a plant nursery just downhill from the home he built with Firewise landscaping methods including having a wide space with low grasses between him and the tall grasses in the foothills.
"It wasn't a matter of if, but when the wildfire would happen, " he said. "I prepared for it. It's that simple. By creating the space, knowing the combustibles, keeping the weeds knocked down as well so you don't have the tall weeds that can create high flames."
Firewise is a program designed by the National Fire Protection Association, and Firewise is cosponsored by the USDA Forest Service, the US Department of the Interior, and the National Association of State Foresters.
The program empowers local homeowners to take responsibility for protecting their homes from the risks of wildfire. Those practices that are encouraged include having a large space, planting things that don't burn quickly, and even using the right building materials that do not catch fire readily from encroaching flames.
Source: www.kivitv.com
Share this Post