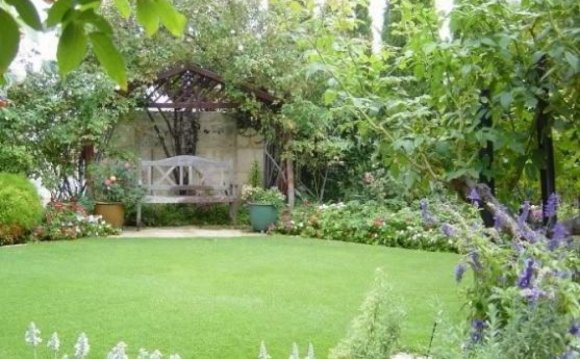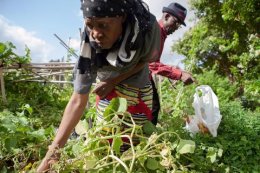 Community gardens and urban agriculture projects are a powerful way for people to connect with others for healthy, enriching experiences in their neighborhoods. We've long covered people changing their community with the power of gardening, so we invited our readers to share their photos and stories about their community gardening experiences. Some of the organizations we've written about have also generously contributed new images from their gardens.
Below are some of the beautiful photos and stories we gathered over the last few weeks. For those who licensed their images with a Creative Commons license, we've gathered their photos into this public Flickr group so anyone can use and remix them (and you're welcome to add your own CC-licensed photos of your community garden as well!).
New Leaf Refugee Agriculture
The New Leaf Refugee Agriculture Program is an initiative by the Multicultural Refugee Coalition, a non-profit organization located in Austin, Texas, U.S., focused on improving refugee livelihoods. The photographer behind the photos, Steve Moakley, describes the project:
In partnership with the City of Austin and a local high school, the program provides garden plots at three community gardens in the city for refugees to use. Not only are they able to grow fresh food for their families, but working the land lets them return to activities they enjoyed in their home countries. The gardens are also a place for refugees to develop a sense of community with each other and with the general public. All of this helps them heal and process the transition to life in the United States.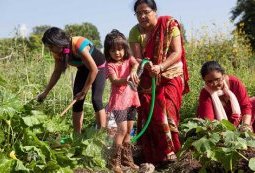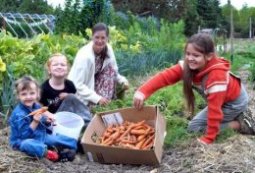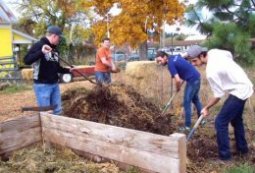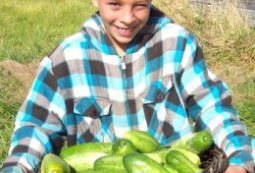 Source: www.shareable.net
Share this Post