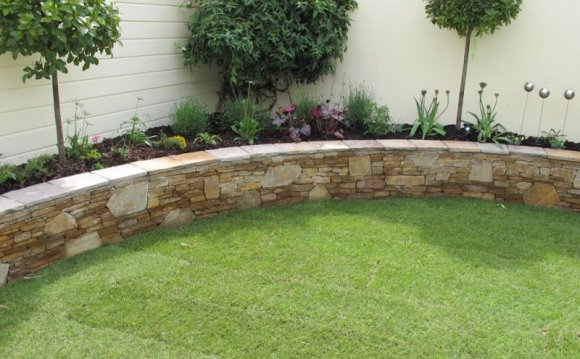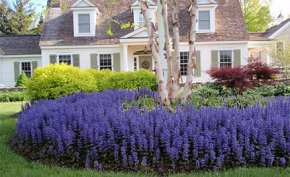 Do you have a relatively minor project in mind for your home's exterior space? ND Landscape's small garden design and landscaping services might be just what you need.
Brush / perimeter clearings
Cobblestone edging
Light post and mailbox installations
Outdoor lighting
Plantings
Pruning
Seasonal color arrangements
Transplanting
Walkway repairs
For our lawn care maintenance clients, we're pleased to offer small garden design and landscaping services. Here's a look at how small garden projects differ from larger, design/build projects.
Small Garden Projects
Example: A walkway is buckling and the abutting plants are overgrown. We demolish and reshape the walkway, remove the plant overgrowth, install new plants, etc.
Involves very basic design services (e.g. a simple sketch), which carry no fee.
Typical project requires a 2 or 3 person crew, takes 1-3 days and costs considerably less.
Design/Build Projects
Example: We design and construct a pool, a patio, water features, fencing, lighting, irrigation, etc.
Involves more extensive design services, which carry a fee. Design process alone can take 1-2 weeks.
Source: www.ndlandscape.com
Share this Post