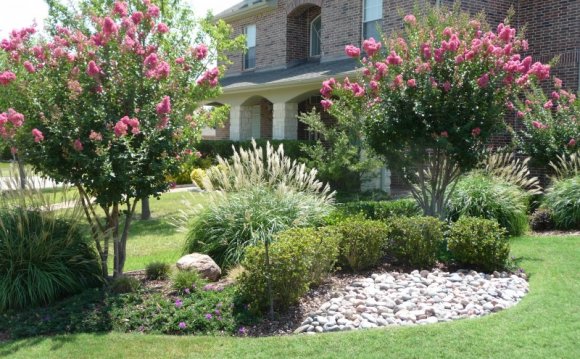 Our undergraduate students in Landscape Design and Planning [LDP] prepare to follow a variety of career trajectories in the public and private sectors or to go on to graduate and professional studies in fields like landscape architecture, planning, urban design, architecture, and public policy. They understand landscapes at scales ranging from the garden and park to the city and region.
Courses include traditional lectures and seminars, as well as design studios, where students apply newly acquired skills in a workshop setting. Our faculty brings their research and practice experience into the classroom and encourages students to share their own vision of how landscape design and planning practice can change the world for the better.
Students learn as much outside the classroom as inside the classroom and take advantage of our location in a design-rich urban region. Students can also take advantage of our interdisciplinary study abroad program in Rome and Istanbul in their junior or senior years to add a global perspective to their work.
We also have one of the largest student-practitioner mentoring programs of any North American design college, which underscores the strong ties between the college and talented local practitioners—many of whom teach as adjunct faculty.
Source: landarch.design.umn.edu
Share this Post