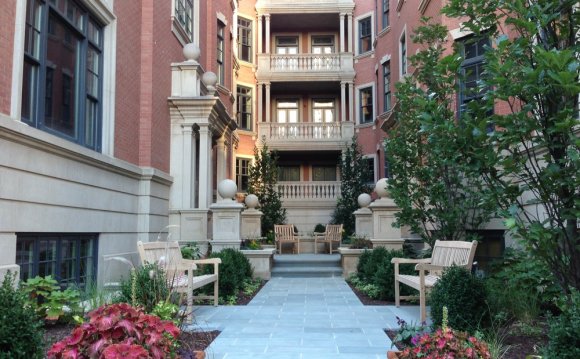 The landscape plan on every home is a challenge. But when the house sits smack in the backyard of another one, as did the TOH TV project house in Concord, Massachusetts, it can be a real head scratcher.
How do you make the yard around the tiny barn-turned-cottage feel separate, distinct, and private, yet also blend it seamlessly with the landscape of the main house that overshadows it?
That was the overall challenge landscape architect Stephanie Hubbard faced with the Concord cottage. But it wasn't the only one. There were other requirements, too: existing landscape features that homeowners Janet and Jeff Bernard wanted to preserve, not to mention the need to create off-street parking on the small property for four cars per city ordinance.
"People often think of landscaping as icing on the cake, " says TOH landscape contractor Roger Cook. "But this site really shows how the right landscaping can solve a lot of basic problems."
Source: www.thisoldhouse.com
Share this Post