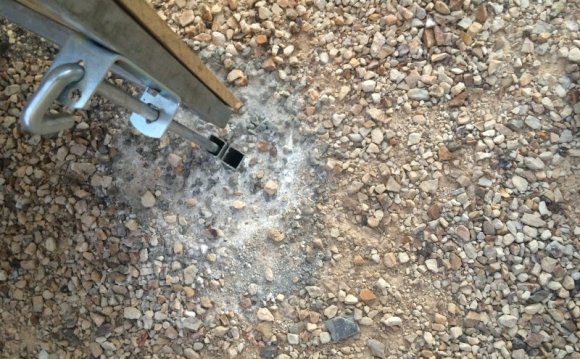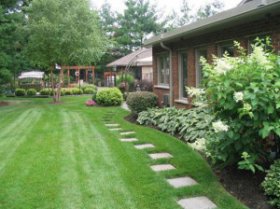 How are Landscape Industry Certified Designers qualified?
Experience/Education Requirement:
To complete this certification process the candidate must show documented evidence of seven years of full time experience in landscape design. This can be any combination of appropriate post-secondary education and pertinent design experience totaling seven years.
Candidates must successfully complete each section of the Certified Landscape Designer written exam; with a minimum grade of 70% in each section required
Portfolio Requirement:
Candidates must submit a Landscape Design portfolio of 3 projects completed by the candidate (with at least 3 client references to confirm that the work was completed by the candidate) that meets the Portfolio Submission Guideline. The portfolio is judged by a Jury of academic, design/build members of CNLA or CSLA and a representative of the regional Landscape Industry Certified Designer group.
Source: certifiedlandscapedesigner.com
Share this Post