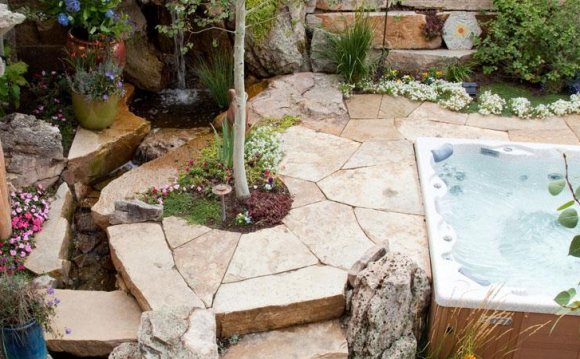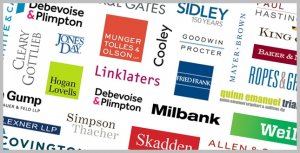 Surveying the graphic identities of the top 50 firms
I was looking for some creative inspiration during a recent logo design project. So, I gathered the logos of the top 50 law firms and examined them with a critical eye. Here's what I found: sameness in abundance.
I was surprised to see that the majority of large-firm logos are still relatively simple text treatments accented by muted colors. Flourish and whimsy are in short supply. Judge for yourself. Below are the logos of the top 50 firms according to the 2016 Vault Law 100. I've divided the logos into three categories: Plain Text, Treated Text, and Iconographic.
Are these logos a vestige of a less competitive era, during which differentiation wasn't important?
Is there any business justification for sameness in today's marketplace?
As competition intensifies, will firms be more likely to embrace unique and remarkable graphic identities?
As for the logo design project, the client and I concluded that it made sense for them to clearly differentiate themselves from the big guys with whom they compete. Fortunately, they were open to new ideas. Above is the final logo. The client, Herrick Feinstein, is a 130-attorney firm in New York.
Plain Text
This style of simple, one-line, single-color text treatment is the longtime industry standard. Outliers are trying to push the envelope by using modern fonts and bold colors. Kudos to Linklaters for using hot pink to spice things up a little. It seems to me that British firms are much more willing to embrace a bolder look than are their American counterparts.
Treated Text
This style of logo puts a fresh spin on the classic format by employing multiple colors, line rules, and multi-line layouts. These certainly have more personality than the previous category, and firms such as Weil, Gotshal & Manges and Hogan Lovells have developed standout branding. But the more progressive logos in this group only underscore how the majority remain very conservative.
Iconographic
This style of logo incorporates visuals, independent of the firm names, to elevate branding beyond simply text. These logos express a modern corporate paradigm, in which firms are looking to embrace branding that distinguishes them from the competition. Big props to Goodwin Procter for raising the bar with their new rebrand.
What do you think?
Does the old-school text-only logo still hold up? Will increased competition in the legal market usher in a new wave of bold logo design? Is there a firm not represented here that's worth discussing? Leave a comment and let me know.
Source: www.greatjakes.com
Share this Post