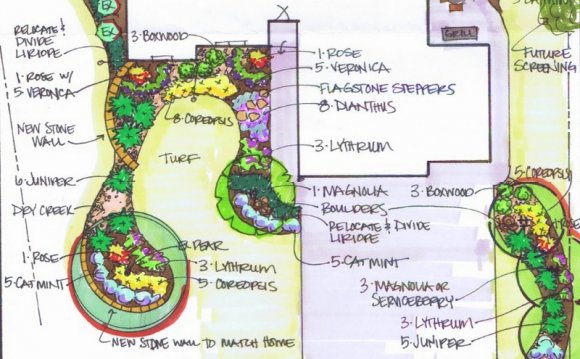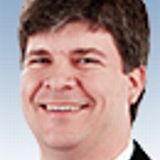 Baltimore Ravens kicker Justin Tucker generated some buzz recently when he said the longest field goal he would attempt in prime conditions is 84 1/2 yards. His reasoning is he hit the crossbar in pregame warmups in Denver last year from 85 yards.
The Ravens don't appear to be interested in finding out.
Asked Friday about Tucker's comments, special teams coordinator Jerry Rosburg said, "We have no plans for such."
Ravens kicker Justin Tucker has supreme confidence in his powerful right leg. Ben Margot/AP Images
Tucker's boast led to a roll of the eyes from Denver Broncos kicker Brandon McManus, who challenged the Ravens kicker to kick one in Denver and said, "I will give him an all-expense paid trip if he can do it."
Tucker made headlines earlier in training camp, when he made a field goal from 69 yards. In his four-year career, Tucker has attempted only two kicks beyond 60 yards in games that have mattered. In 2013, he nailed a game-winning 61-yarder in Detroit (tied for the seventh-longest in league history). A year later, he had a 64-yarder blocked.
Tucker's success rate beyond 50 yards is 60 percent (18 of 30). He was 4 of 10 from that range last season.
So, what's the longest field goal the Ravens would allow Tucker to attempt at an end-of-game or end-of-half situation?
"That is a difficult question to answer, because you don't know the conditions, " Rosburg said. "You don't know the footballs, you don't know the altitude. We would make that decision before the game, typically. We would extend [the range of the attempt] if it is the end of the half or the end of the game. I can't honestly answer the question, because we are not there. Until that time ... we will see."
Source: www.espn.com
Share this Post