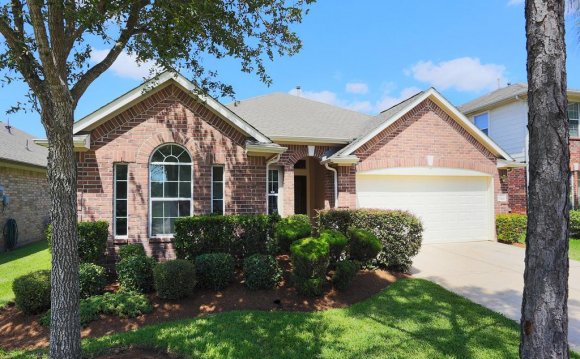 Viewing Answers - 20 of 20
Buyers for the most part do prefer a property that is well cared for overall. That would include landscaping both the back and the front yards and sprinklers.
On our California Central Coast our clients prefer Ocean and or Valley Views; most of the time is from the rear yards. As far as being landscaped, neat and clean…Yes. Always, a nice impression. Keep us in mind for any clients or friends who might be interested in relocating to our area. www SanLuisBay com
So many great answers hopefully you have the direction you need. Remember any mortgage questions don't hesitate to contact me. We lend down to a 550 score and pay all closing cost and for the appraisal.
Most of my clients prefer a nice landscaped front yard. Backyards are okay for most plain, because the buyers can do what they want with it.
Yes definitely landscaping is a plus especially in California where people like to be outside. Buyers can envision themselves entertaining or children playing. Wether it's the front of the home or the back it will definitely invite people to come on it and that's the beginning of adding value.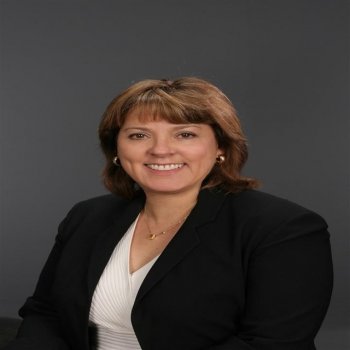 When selling your home, landscaping determines whether your home feels inviting from the outside. That first impression is important from the front yard and rear yard. Planning ahead is important if you want to sell your home. Allow the yard to mature slightly. Landscaped yards are a great investment toward a higher sales price for your home.
Beautifully landscaped backyad is always a plus factor for a quick sale. But of course the interior of the house is more important to home buyers. Let them fall in love with the house both interior and exterior.
Most definitely prefer a backyard that is completed. In fact, Inman just shared that "landscaping can add as much as 28% to the value of a home and cut the time a home spends on the market by 10-15%!" That's a major plus!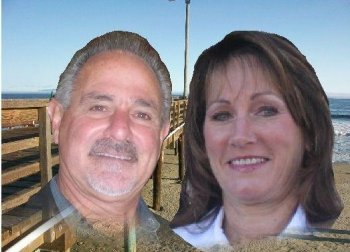 Many potential buyers look for functionality and usability in buying a home. Unfortunately, many listings are not showing enough photos on top of showing very little of a back yard. If your home is in a market for a first time home buyer, this also includes young families with young children (or future children). Who are you trying to sell to? What is your competition of neighbors who put attention to their yards? Any attention to your yard is better than non. So give some minimal work such as remove kids' toys and any debris from the area, pull out weeds or dead plants, trim what is left and mow the lawn. Maybe a new layer of mulch in garden beds can make the entire yard look fresh. Remember, you want to SELL YOUR HOME, not just list your home. Good luck on selling your home.
It's been my experience that a nicely landscaped back yard is always a plus feature for a nice home. Of course, homes are priced according to condition (and location, of course), and if a home is in need of much in the way of upgrades, any money spent on landscaping, front or back, would not be money well spent. That would be my opinion in answer to your question.
My opinion is that a nice landscape is always desirable and buyers often look at that but it is not a mandatory feature. The interior of the house is most important to the buyer (again, this is just my opinion)
In my experience, landscaping is very important for new buyers. But the condition of the home and available upgrades may have a greater impact on prospect buyers, enough to make them fall in love with the home. They can take care of the landscaping later. From a sellers perspective I advise my sellers to pay attention to detail not only to the interior of the home but the exterior of the home as well. A beautiful landscaped front yard may be the determining factor for a quick sale of their home.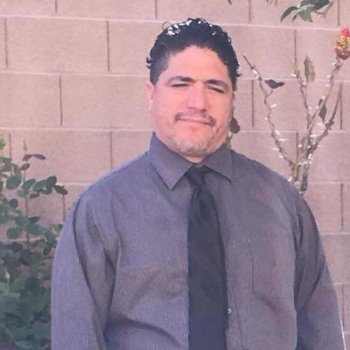 My experience with buyers preference is, its depends on the buyer. Low maintenance landscape is usually the preference. Clean, well manicured, some plantings (softscape) & usable deck, pavers or patio (hardscape) are looked at favorably. I suggest making sure the front yard (curb appeal) is as nice or better than the rest of the street. Buyers are more forgiving of the backyard and see it as potential future project.
I am from the lending side, you have some good tips here. Many like it done or up or somethign to start with. We offer a laon where the buyer can get up to 45k more then house is worth to do repairs or just remodel, so they could use that on the back yard. We do this down to a 550 credit score. Pay for appraisal and closing cost, so they have options. If it was me and you had not done the work I wouldnt. Contact me with any questions
YES, most do. unless you live in an area where the land is just cool, like the red rocks of AZ.
Priced to sell - Doesnt matter Wanted to set a price record - Yeah, make sure that backyard is spectacular Think about it as if you were buying the home. What would you want? What would catch your attention?
Curb appeal is number one when selling your home. Getting the potential buyers to stop the car right in front of your house is always a plus! Landscaping the backyard will enhance the exterior appearance and offer the impression of a well taken care of property. It should mirror the front yard, as the buyers would expect right? Good luck with your sale, and I hope to have answered your question.
If the home is priced to sell quickly then then a backyard that has not been landscaped will be overlooked by potential buyers. But, if you are hoping to get the best price possible landscaping is a great idea. I would suggest a drought tolerant landscape. Buy some drought tolerant plants, rocks or some mulch/wood chips and you could increase the value and overall aesthetics for minimal cost.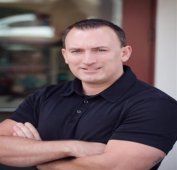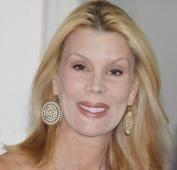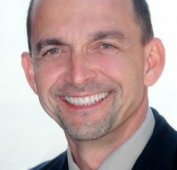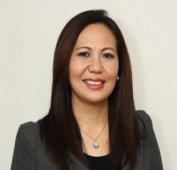 Source: www.homes.com
Share this Post