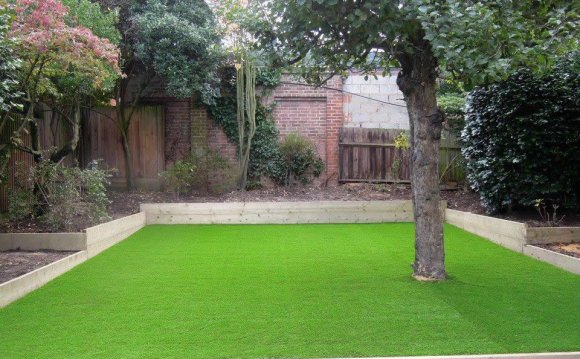 Address
301 West Sheridan
Oklahoma City
Oklahoma
73102
United States
The Great Lawn is just that – our beautiful front yard. Located on the northern edge of the Gardens, the Great Lawn is a lovely expanse of beautiful green turf. It's filled with Ultimate Frisbee players during the lunch hour, concert and movie-goers several evenings a week, and picnickers, joggers, fitness boot campers, loungers and readers the rest of the time.
The gently-sloped ellipse of lawn at the north end of Myriad Botanical Gardens is an ideal location to enjoy your lunch break, a picnic or a special performance on stage. A wide and inviting pedestrian promenade extends north from the Crystal Bridge to Sheridan Avenue, crossing a pedestrian plaza featuring a unique wave-generating fountain.
The western edge of the plaza overlooks the lawn and is anchored by a stage and sculptural band shell equipped for a wide variety of performances. The 28, 000 SF Great Lawn is home to larger downtown community events and can comfortably accommodate 2500 people. The 30-foot-high Bandshell creates a beautiful backdrop for performances at the Great Lawn. The 200 SF stage provides ample room for a wide variety of performances.
Visitors can also enjoy the events on the stage from the garden courtyards to the south.. Sunlight dances on a burbling water feature that defines the edge of the lawn, inviting people to wander and explore in the botanical gardens beyond.
Source: oklahomacitybotanicalgardens.com
Share this Post