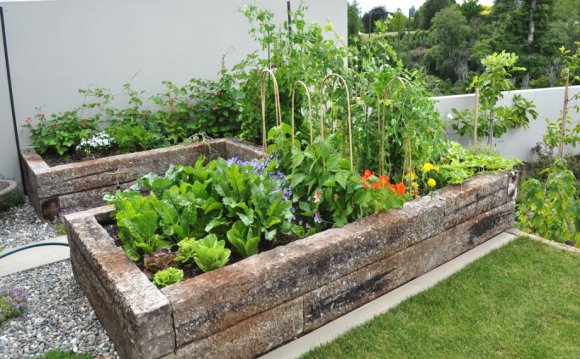 Because so many of our clients have expressed an interest in Green Remodeling, Bob has successfully completed NARI's Green Remodeling education program. Our approach is to first understand your goals for sustainability and then educate you on the complete range of products and technologies that are currently available. We have experience with a variety of green technologies and design approaches including:
Healthy Material Selections
Today, there is a range of materials used in construction that have less impact on the environment and create more healthy indoor spaces, all without sacrificing quality. From reclaimed to formaldehyde-free engineered wood, to hypo-allergenic HVAC systems, to low or no VOC paints, we can help you create a model green home.
Flooring
Look at renewable flooring such as bamboo or cork, or use reclaimed wood flooring for an authentic, warm look. Consider stained or polished concrete that creates a durable hard surface that' easy to clean and comprised of environmentally friendly materials like sand and rock.
Lighting
Install lighting fixtures that use less power with Compact Fluorescent Lights (CFLs) or Light Emitting Diodes (LEDs) rather than incandescent light bulbs.
Windows
Consider high-efficiency windows that are right for our climate: using low-emissivity (low-E) coatings, today's high performance window lets the right spectrum of light in, but keeps cold or heat from transferring in or out. We will help you pick attractive, long-lasting windows that increase indoor comfort while reducing energy costs.
Water and Energy Conserving Devices

Tankless water heaters, solar water heaters, high efficiency toilets and low flow faucets and showerheads can provide utility savings without sacrificing comfort or performance. Many high efficiency devices are also eligible for Federal Tax Credits and some local utility rebates.
Insulation
Any remodeling project that requires tearing down walls, raising a ceiling or expanding or adding rooms gives you a great chance to add insulation to your home or building's envelope and control your indoor environment while using less energy. And today, you have a variety of choices in addition to fiberglass insulation. Cellulose, Spray Polyurethane Foam and Structural Insulated Panels (SIPs) are all great options for going green when it comes to making your home more energy-efficient.
Construction Waste Minimization & Recycling
By thinking green right from the beginning of the design phase, we can use fewer materials during construction. Ask us about:
Design choices like right sizing decks and room sizes to match traditional lumber sizes
Material selections like finger-jointed studs that help us get maximum use from every piece of wood
Source: www.rakrendelcontracting.com
Share this Post