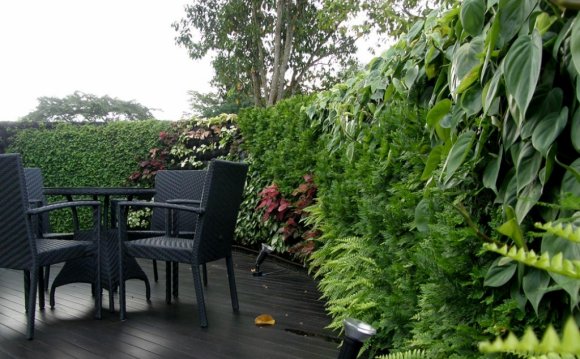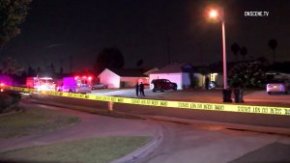 A 31-year-old woman who died in front of a Garden Grove home Wednesday night had apparently been in an altercation with another woman before a man came up and shot her, police said.
Police were sent to the home in the 13000 block of Purdy Street on a shooting call at about 11 p.m., said Lt. Robert Fowler with the Garden Grove Police Department.
A woman at the home had been in a fight with another woman when a man approached and shot her multiple times, said Sgt. Richard Burillo with the Police Department.
The victim was pronounced dead at the scene, Fowler said.
She was later identified as Kellie Louise Nichol. Police said she lived in Trabuco Canyon, but had been staying at the Garden Grove house for the last few days.
A neighbor said he was asleep before three gunshots woke him up.
"I heard somebody, some kids down there yelling at everybody, 'what'd you do man, what'd you do, '" the neighbor said.
The home is well known to officers, who have been called there on multiple occasions, said Burillo.
"There are reports that people come and kind of hang out in the neighborhood. Hang out on the front lawn in the evening hours, " Fowler said.
It was unclear what led to the altercation between the women.
Garden Grove Police Lt. Bob Bogue said in an email that police had been out to the house about 15 times in the past year for disturbances, fights and warrant arrests.
"It's a pretty quiet neighborhood except for that one house, " neighbor Vi Tran told KTLA. "There would be multiple people, random people coming in and out of the house… Arguments at every hour of the day. It's just a lot of conflict."
Source: ktla.com
Share this Post